Video Production Studio
in Tampa, FL
The Webb Works is a Video Editing Production Studio in Tampa Bay that creates legacy videos in high-definition and 4K videos on the go or in our Tampa Bay Production Studio. From the single-camera studio and work interviews to crew commercial shoots in locations domestic and international.
If you have a product to launch, a business image to build, a vision that you want to capture to share, or a story to tell. The Webb Works can capture your message and bring your vision to life to educate and inspire audiences anywhere.
Our Services include but are not limited to:
At the Webb Works, we build long-lasting relationships with our clients, which are based on the quality of our work, trust, and meeting client expectations. We also can provide customized solutions based on the needs of our clients.

Introduction to The Webb Works
LET'S SHOOT, EDIT,
PRODUCE, PUBLISH!
The Webb Works professionals analyze your vision to take your key messaging from concept to conclusion! Our Videos link a wide variety of users anywhere around the world! Contact our Team today for a quote on your next Big hit!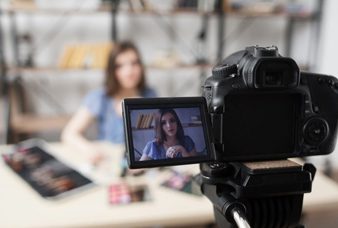 We take a strategic approach to developing high-definition video content for your website, digital marketing, PR campaign, or social media to educate prospects, build your brand, and increase your sales.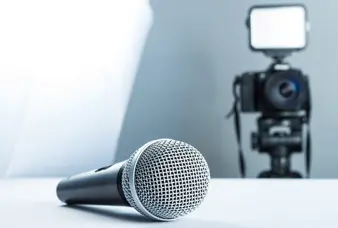 People are hardwired to remember stories. Harness the "value of video" to preserve, educate, and inspire! If you have a store you are looking to have recognized, the Webb Works will work to get you started!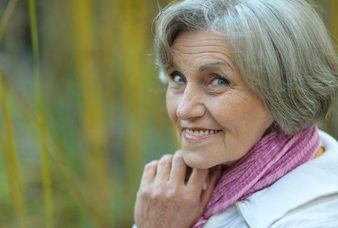 Tell the compelling story of your personal and professional history. Preserve the great memories of success, challenges, and how the company rose above it all, and share your lessons learned along the way. Legacy videos are great for capturing the life of your loved ones, including your pets.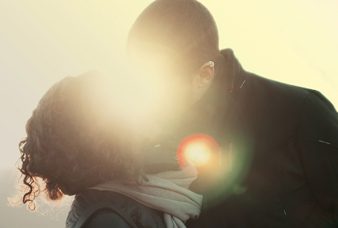 Leverage your event to reach targeted audiences anywhere. Capture keynote conference speakers, panel discussions, and testimonials. Create a "Sizzle Reel" to showcase your event and grow attendance and sponsorships!