Exceptional 4K Video
Production in Tampa, FL
At The Webb Works, our mission is to build lasting relationships with our clients based on the quality of our work, trust, and client satisfaction. We want to produce amazing work and exceed our client's expectations.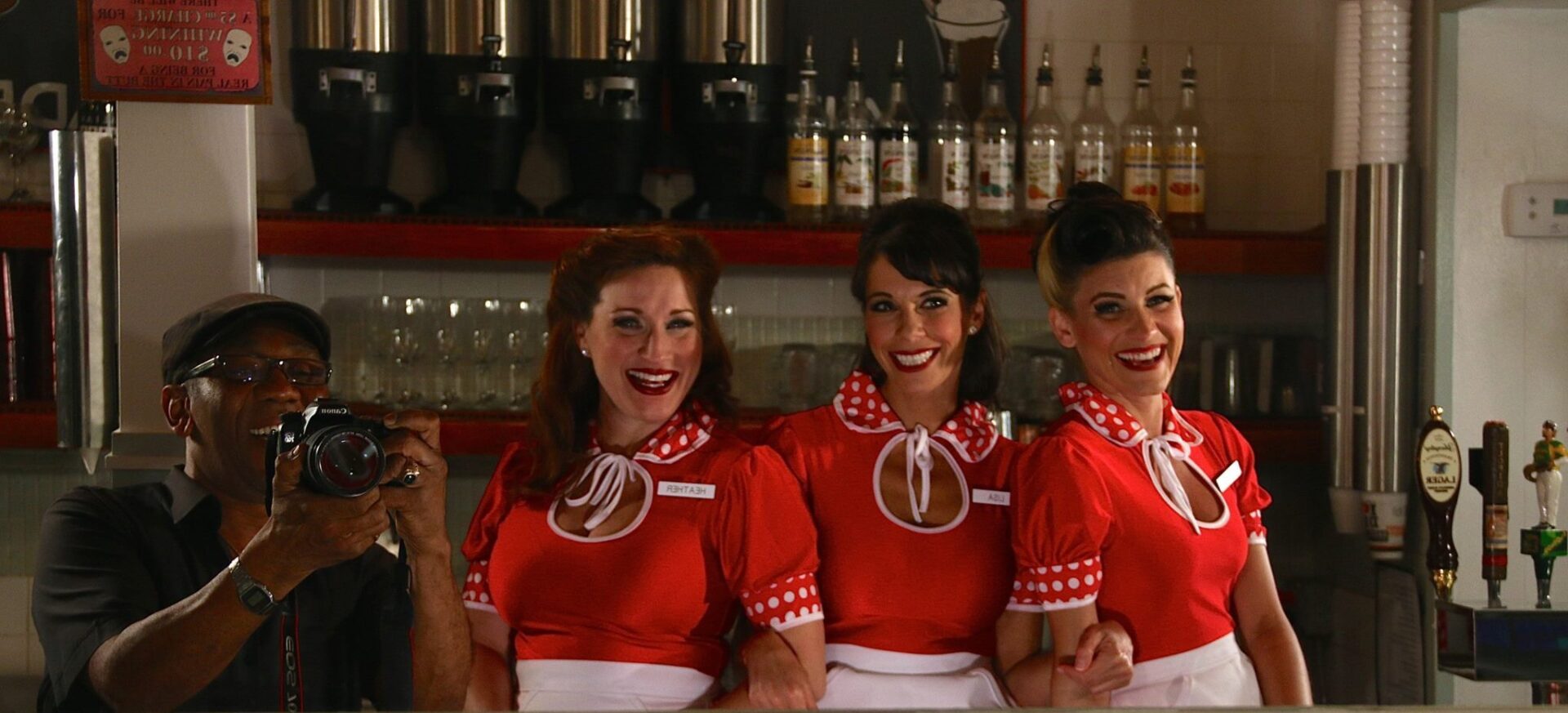 Executive Producer
and Multimedia Consultant
Jim Webb, a Cleveland native and owner of The Webb Works – Video Productions, was born into a "photo-friendly family" and remembers his mother capturing the family's major events with her "brownie" twin lens reflex camera. At age 15, he borrowed his mother's Instamatic camera (with the magic cube), and she never saw it again. Jim's high school graduation gift was a 35 mm Minolta 101 SLR film camera.
After studying photography at Kent State University, Jim went on to become a professional TV-Photojournalist at WMTV-TV, the NBC affiliate in Madison, Wisconsin. After 5 years, he was offered a job at the CBS affiliate in Toledo, Ohio. Then, after 3 1/2 years, Jim was recruited by WXFL-TV, which is now WFLA-TV NBC Tampa. Within two years, Jim was named Chief Photographer and presided over the doubling of the staff at a time when stations all over the country were adding morning and weekend shows.
Jim managed the photographers and the million-dollar capital budget that included all of the camera gear and rolling stock. He was also the primary videographer in the helicopter Eagle-8.
Jim joined the special projects unit where, for five years, he was a videographer and editor of the consumer investigation unit, "8-On Your Side". He spent his last 15 years at News Channel 8 with Medical Editor Irene Maher. Together, Jim and Irene won many local and national awards for outstanding coverage, such as from the Leukemia and Lymphoma Society and the American Cancer Society.
After 35 years in the industry, Jim became an entrepreneur and started his own business to "help others tell their stories." His experience provides his clients guidance on how to tell their stories efficiently and effectively. He also serves as a Producer, Director, Voiceover Talent, and instructor to up-and-coming industry professionals.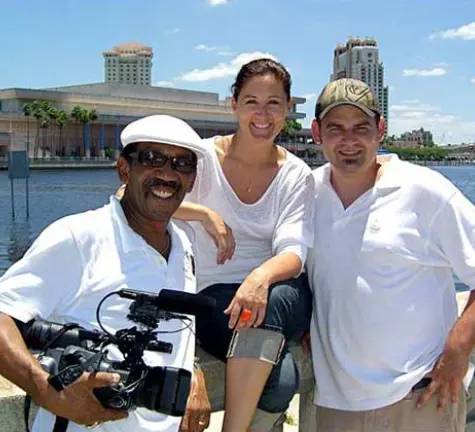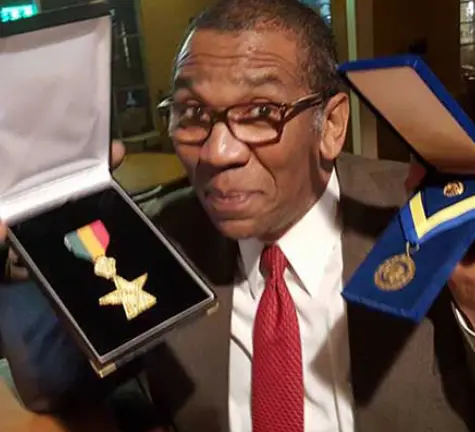 "I want to thank you for the impressively professional and caring way that you managed Debbie's video shoot last week. It was a definite highlight of my week to experience you at work!"
-Beryl B. Byles, Executive Coach
We Educate, Entertain, and Inspire via Video!
We have achieved many awards, from the Telly Award for a video done for a breast cancer survivors group to the NPPA Humanitarian Award for helping to evacuate a burning building.
Our founder, Jim Webb, has created videos since he was a teenager, and over the years, Jim has surrounded himself with talented people in order to create a powerful team to work together for you.
Videos can be used for a wide range of purposes:
Marketing and Advertising
Business
Non-profit
Social Media
Legacy Videos
Thank you for visiting Webb's World!
We hope you consider us for your future video productions.